Kirrikin Photographic Q&A Series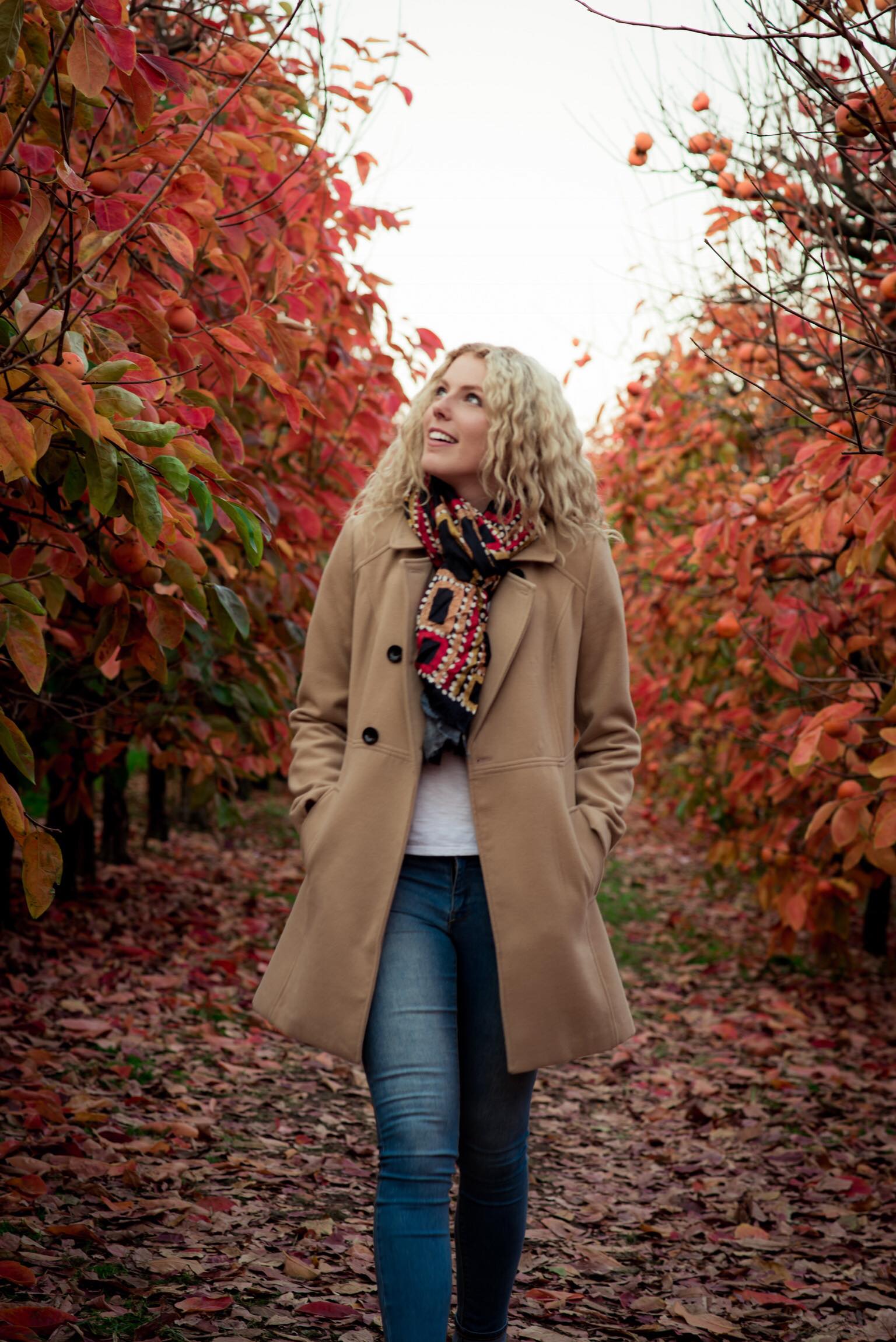 Each week, Kirrikin will be bringing you a new photo interview. The photo will feature just one question to a variety of subjects; including customers, models and more. For our very first feature, we've photographed and interviewed Ash Grant. Ash has worked with Kirrikin through her graphic design skills, and is also a professional basketball player with the Melbourne Boomers (multi-talented much??). Originally from Perth, Ash was super excited to visit the Raeburn Orchard for the first time (if only her reaction was caught on camera haha!), which is situated in the Perth Hills and is very popular with photographers and Instagrammers for it's incredible Autumn leaves and scenery. 
Q. What is the most spontaneous thing you've ever done?
A. One time my cousin and I made a spontaneous trip down south where we slept in the back of the car, just so we could get up in the middle of the night and see/take photos of a meteor shower!
Photography by Marcus Jordan.